"Changing your angle" is one of the techniques we teach during our photographic workshops. It means photographing from a different angle than normal, usually from a lower angle, close to the ground, capturing the subject eye-level with a soft background to create more striking photographs. With the right subject and conditions, this technique can help you make a good photo, GREAT!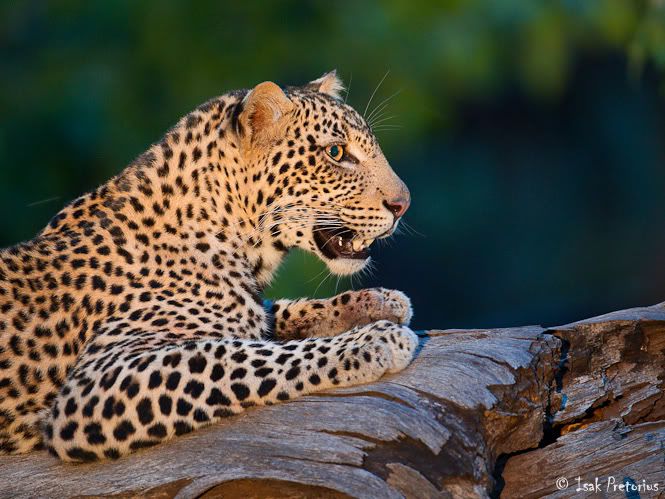 Mashatu Game Reserve, Botswana
Canon 1D Mark IV | 600mm | 1/20sec at f/4, ISO 800
During C4 Images' last Mashatu workshop for 2010, in early December, we focussed on applying this technique - with great success I might add. It's not just the freedom that a place like Mashatu Game Reserve gives us to get out the vehicles and try different techniques, but also the number of photographic opportunities that makes Mashatu such a productive photographic destination. It always delivers unique and spectacular subjects and environments.
Saddle-billed Stork Looking for Breakfast
Mashatu Game Reserve, Botswana
Nikon D3s | 200mm (200-400mm) | 1/1600sec at f/4, ISO 400
During the photographic workshop, our clients thoroughly enjoyed exploring all genres of photography. It was not only the striking images we got from changing our angle and photographing laying flat on the ground on numerous occasions, but also one afternoon's spectacular thunderstorm with photographs of lightning and landscapes that had everybody very excited. A great sighting of a leopard on a log and lions with very small playful cubs rounded off a very successful five days spent in the bush.
Mashatu Game Reserve, Botswana
Nikon D3s | 320mm (200-400mm) | 1/320sec at f/4, ISO 400
Mashatu always deliver spectacular subjects in unique environments. C4 Images are looking forward to 2011 and our workshops to this wonderful place!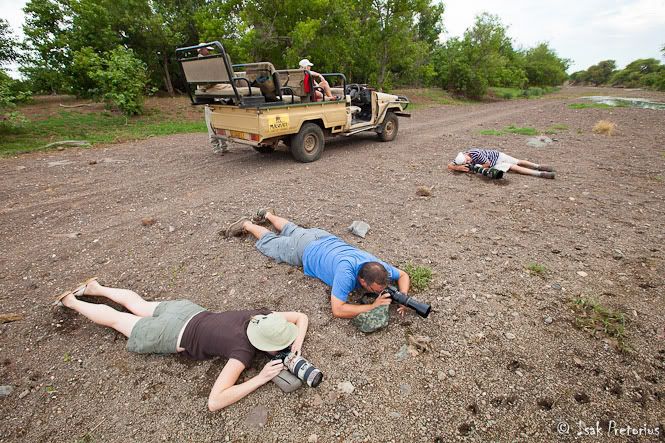 Mashatu Game Reserve, Botswana
Canon 5D Mark II | 16mm (16-35mm) | 1/250sec at f/8, ISO 800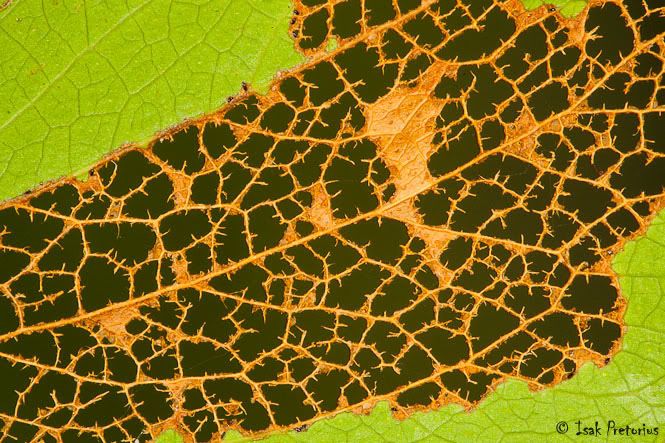 Mashatu Game Reserve, Botswana
Canon 1D Mark III | 150mm | 1/20sec at f/22, ISO 400